Canada's first business incubator for freelancers
The Conestoga Gig Lab helps individuals monetize their professional skills by launching a freelance business over the course of 15 weeks. Self-directed careers are more popular than ever and demand for freelancers is high as companies seek to build flexible capacity to fuel growth. The Gig Lab has been designed to address the nuances and specific needs of freelancers while developing the skills, mindsets and tools to flourish in the professional gig economy.
Applications are now open for the fall 2023 cohort.
Questions? Register for our Ask Me Anything session on Zoom.
Tuesday, July 18 at noon
Thursday, July 20 at noon
Tuesday, July 25 at noon
Thursday, July 27 at noon
Important dates:
Applications open: Monday, July 3, 2023
Applications close: Rolling acceptances for August
Cohort starts: Friday, Sept. 1, 2023
What we offer in the Gig Lab
Freelance businesses are unique. We developed a custom roadmap optimized specifically for the freelance business model. Focus on what matters. No wasted time. No wasted energy.
Our gig coaches have been there and done that. We help you to create a sustainable foundation for your business and get a head start on your freelancing career.
Freelancing can be lonely. But not here. We help you form a network of referrers and collaborators within your cohort and the broader Gig Lab community. Together we are stronger.
This is the end game. Gig coaches work closely with you to prospect and land clients while you're still in the lab so that we can coach you to a successful outcome. Graduates of the Gig Lab will also be featured on the Conestoga Gig Marketplace, a lead generation site to direct local businesses to Conestoga freelance talent.
Conestoga Gig Marketplace
Successful Gig Lab graduates are invited to join www.conestogagigs.ca, this unique lead generation platform to support the launch of their business. Each freelancer has a dedicated page to showcase their skills, pricing, portfolio and clients. Local businesses and organizations can then search for the talent they need to fulfill their projects. This platform is the first of its kind, providing a strong head start for Conestoga freelancers.
What we look for
We're looking for Conestoga's most-promising entrepreneurs who have what it takes to bring their vision to life. Interested applicants must have:
A professional skill that can be provided on a fee for service basis.
The drive and coachability to become a successful freelance professional.
The industry-level skills required to fulfill real world client needs.
Commitment. To the business. To the process. To the goal.
Eligibility
Full-time or part-time Conestoga students in any program, from any campus
Recent graduates of Conestoga
Alumni of Conestoga, regardless of graduation date
Who we are in the Gig Lab
Applications closed for spring 2023.
Not sure if you qualify for this program or want to learn more? Contact us.
Testimonials
Aleksandr Radaev | Gig Lab | Cohort 1
"Conestoga's Gig Lab program was really helpful for me personally. This program is demanding but also very rewarding for those who are eager to succeed in their freelance career."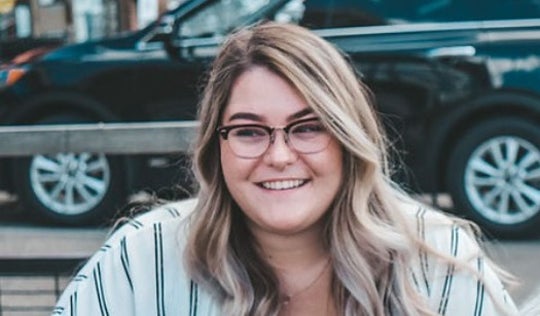 Samantha Nemec | Gig Lab | Cohort 1
"Coming from a traditional writing background, I had the skills to start my own freelancing business, but I lacked knowledge in the business and strategy side. The Gig Lab helped me create a foundation for my business."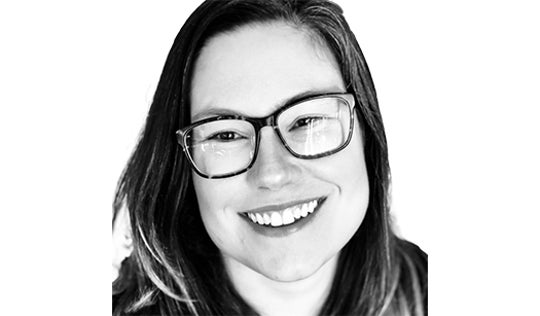 Cristina Freire | Gig Lab | Cohort 1
"When I found the Gig Lab, I had all the skills, but I didn't know if I had the confidence to put things out there. My Gig coach helped me a lot with putting trust in myself and reassuring the path I had chosen to pursue. I believe that his belief in me and having a person that can validate all that I have learned and all the things that I had envisioned for my business – that was the key thing for me."