Canada's only incubator for tech sales careers
The Conestoga Sales Lab helps individuals leverage an aptitude for sales to upskill and gain access to the lucrative tech sales industry. This 15-week program was created to address industry demand for these positions and has been designed in consultation with tech companies to focus on the most critical skills, attitudes and behaviours for success in this career. The Sales Lab has been designed with one goal in mind - to match great candidates with great companies to start a career in tech sales.
Applications are now open for the fall 2023 cohort.
Questions? Register for our Ask Me Anything session on Zoom.
Tuesday, July 18 at noon
Thursday, July 20 at noon
Tuesday, July 25 at noon
Thursday, July 27 at noon
Important dates:
Applications open: Monday, July 3, 2023
Applications close: Rolling acceptances for August
Cohort starts: Friday, Sept. 1, 2023
What we offer in the Sales Lab
Learn the skills that industry cares about. We work with you to nurture the human skills of authenticity, empathy and integrity as well as critical hard skills in sales articulation and business acumen.
Learn from the best in the business. Our sales coaches are all real-world executives from the tech industry. We are focused on nurturing the potential of every person in the lab.
Access is everything. We curate a group of mentors from the tech industry to share their experience and expertise. These companies are also actively hiring, providing an opportunity to make an impression and open a door for job opportunities.
Set yourself up for success. We focus on upgrading your professional brand including your resume, LinkedIn profile and interview skills. A comprehensive job search strategy supports securing your first tech sales job.

What we look for in Sales Lab applicants
We're looking for Conestoga's most-promising professionals who have what it takes to launch a career in high-tech sales. Interested applicants must be:
Dynamic communicators

Curious about business

Fast learners

Team players

Committed to sales

Gritty; you finish what you start
Eligibility
Full-time or part-time Conestoga students in any program, from any campus
Recent graduates of Conestoga
Alumni of Conestoga, regardless of graduation date
Applications now closed for spring 2023.
Not sure if you qualify for this program or want to learn more? Contact us.
Testimonials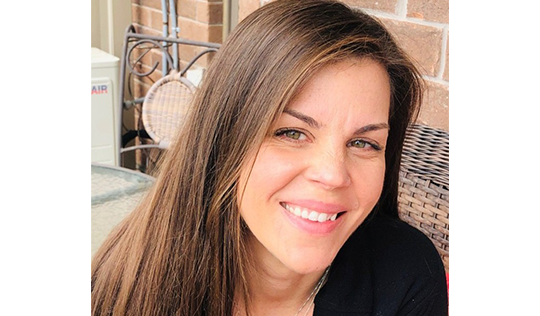 Erin Pickles | Sales Lab | Cohort 1
"This is such an incredible program and I encourage anyone, experienced or new to sales, to seize this opportunity for not just your career growth and development - but your personal growth too!"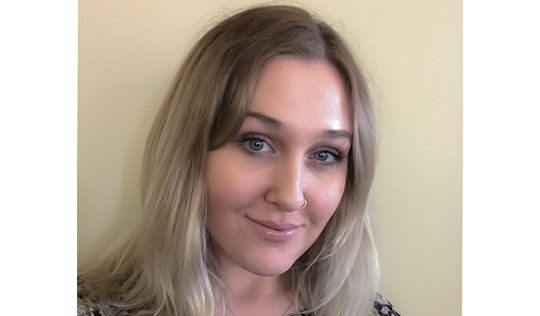 Amanda Stangen | Sales Lab | Cohort 3
"Coming across the Sales Lab program is the best opportunity I could have taken. This 15-week program built me into a sales superstar. As a previous Conestoga Marketing graduate working as a salesperson for over a year in another industry, I knew I needed a change. I came into the program looking for an opportunity with mentorship and guidance. Michael genuinely wants his students to succeed and with his sales coaching I changed my attitude about myself and built back my confidence. I was able to look forward to challenging myself every week, changing careers to become a saleswoman in technology!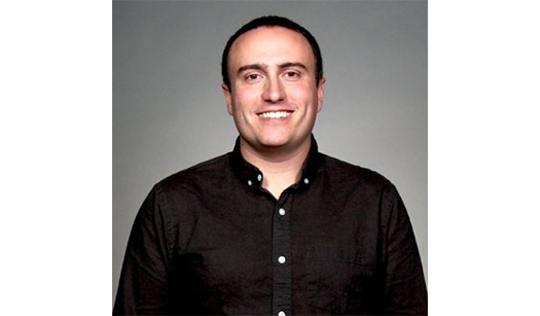 Dan Wardle, VP Revenue, Vidyard
"The Sales Lab at Conestoga has been an amazing partner of Vidyard's over the past few years. Sales Lab helps develop the students' skills to be relevant to the workforce, so when we hire a graduate we know that they will be a top performer in our sales organization. Vidyard has hired several graduates from the Sales Lab program. Knowing that a new hire has gone through such extensive training gives our hiring managers peace of mind that they will succeed in their roles."
Who we are in the Sales Lab
Industry mentors
Located in the heart of Silicon Valley North in Waterloo Region, we have access to some of the world's largest tech companies. These are just some of the brands whose sales executives and hiring managers generously give their time to provide mentorship in the Sales Lab.