Universal business incubator
The Conestoga Venture Lab helps early-stage startups in any industry validate and develop their business idea over the course of 15 weeks, with eligible companies staying in the lab for up to one year. Featuring small cohorts that start three times a year, the Venture Lab takes a customized approach to address every founder's unique needs.
Applications are now open for the fall 2023 cohort.
Questions? Register for our Ask Me Anything session on Zoom.
Tuesday, July 18 at noon
Thursday, July 20 at noon
Tuesday, July 25 at noon
Thursday, July 27 at noon
Important dates:
Applications open: Monday, July 3, 2023
Applications close: Rolling acceptances for August
Cohort starts: Friday, Sept. 1, 2023
What we offer in the Venture Lab
When you have been accepted to join the Conestoga Venture Lab, here's what you can expect from the experience.
Best practices in new venture creation are an excellent place to start. We tailor the journey to suit the type of business and industry of each entrepreneur.
Benefit from the expertise and experience of our Venture coaches. We provide personal attention to your business and work to co-create your success.
No one knows everything. We curate a group of mentors relevant to your specific venture needs from discovery to filling knowledge gaps.
You're only human. We are focused on promoting the potential of every person in the lab. Building skills to empower success today and tomorrow.

What we look for in Venture Lab applicants
We're looking for Conestoga's most-promising entrepreneurs who have what it takes to bring their vision to life. Interested applicants must have:
A business idea that solves a real problem or leverages a market opportunity.
A driven and coachable founder or founding team.
The technical skills required to start the business, or a co-founder strategy to fill the gaps.
Commitment. To the business. To the process. To the goal.
Eligibility
Full-time or part-time Conestoga students in any program, from any campus
Recent graduates of Conestoga
Alumni of Conestoga, regardless of graduation date
LiftOff by CCAWR
The Conestoga Entrepreneurship Collective is proud to collaborate with the Caribbean Canadian Association of Waterloo Region to develop and deliver a new incubator and accelerator program for Black early-stage and growth entrepreneurs in Waterloo Region and Wellington County. If you are a Black founder and not a member of the Conestoga community, this is a great way to access the expertise to launch your business and connect with the Black entrepreneurship ecosystem in the region. Find out more at: https://www.liftoffbyccawr.com/about.
Applications closed for spring 2023.
Not sure if you qualify for this program or want to learn more? Contact us.
Testimonials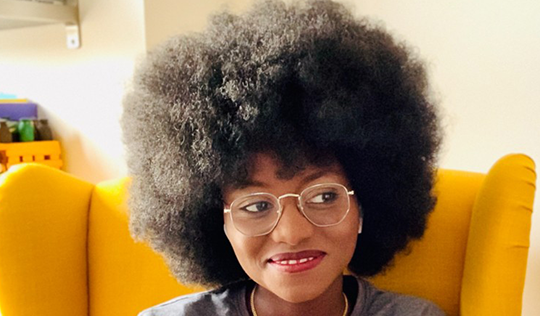 Fabbulist | Venture Lab | Cohort 3
"Our time in Venture Lab allowed us to get super focused on the "why" for our business and better understand our target customers and how to reach them. We were also to able gain valuable insights on how to pitch our solution." Elizabeth Azuya & Manny Ojigbo, Co-founders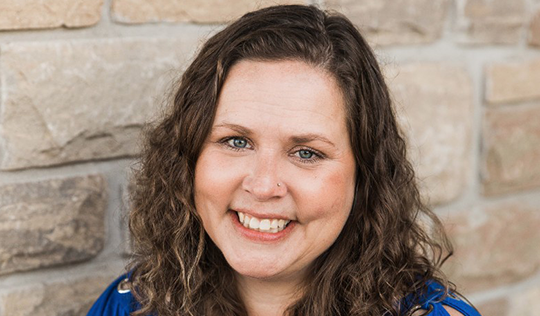 Accessibrand | Venture Lab | Cohort 4
"Being self-employed can be very lonely at times. Having a dedicated coach, extended team and resources to discuss my vision and help provide input on my business would have not been possible without the Venture Lab. It was like everyone was on my team and truly invested in my business." Jolene MacDonald, Founder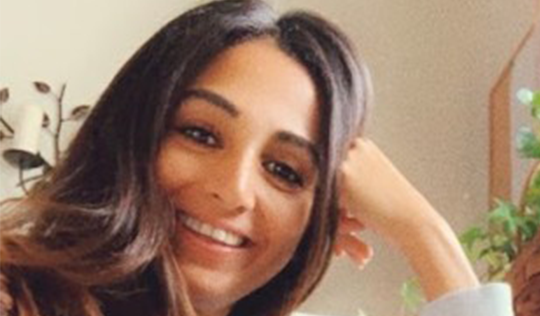 Lynden | Venture Lab | Cohort 4
"The most pivotal period of time in my whole life. I always had an idea, now I have a product!" Shima Malaki, Founder