Disparity at the top: gender issues and advancement in the financial planning profession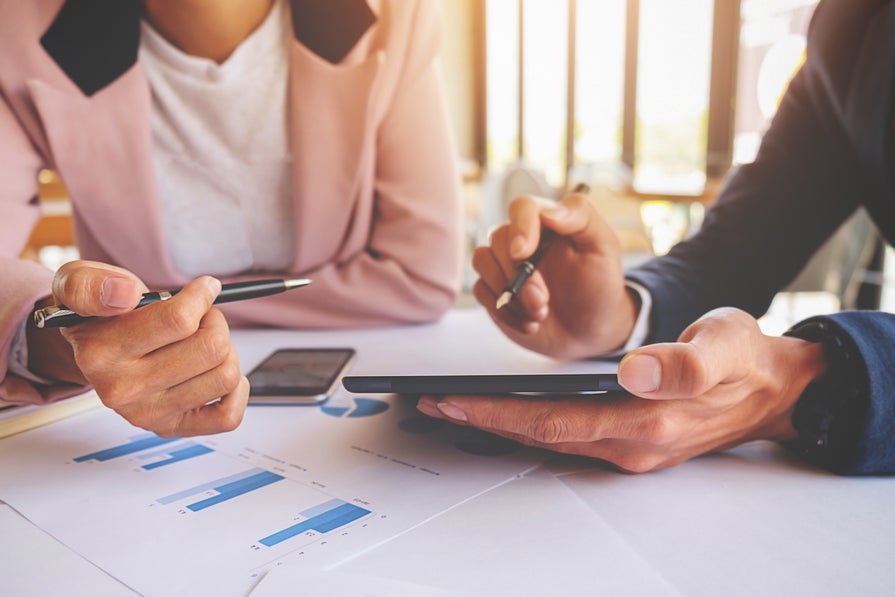 Tanya Staples, School of Business
In Canada, there are more than 90,000 financial planners serving diverse clients across the nation. Recent research reveals a stark reality: female professionals in the financial planning field, both in Canada and the United States, earn half of what their male counterparts earn and face multiple barriers to entering the profession, including challenges related to office culture and awareness of the field itself. Despite the potential for substantial income in this lucrative sector, it remains exclusive to many.
To gain a deeper understanding of the current state of gender disparity within the financial planning profession in Canada, an extensive literature review was conducted. This research extended beyond national borders to examine data from various countries, allowing the project team to pinpoint both tangible structural obstacles and perceived barriers to entering and progressing in this field.
One significant finding from the study was the recognition of what were initially viewed as "shoots." These shoots were initially perceived as factors that could derail an individual's career advancement. However, upon closer examination, it was identified that these shoots were, in fact, barriers that hindered progress. By shedding light on these real and perceived obstacles, this research aims to increase awareness and understanding of the persisting gender disparity within the financial planning profession.
---