General Arts and Science modular program research- CNERG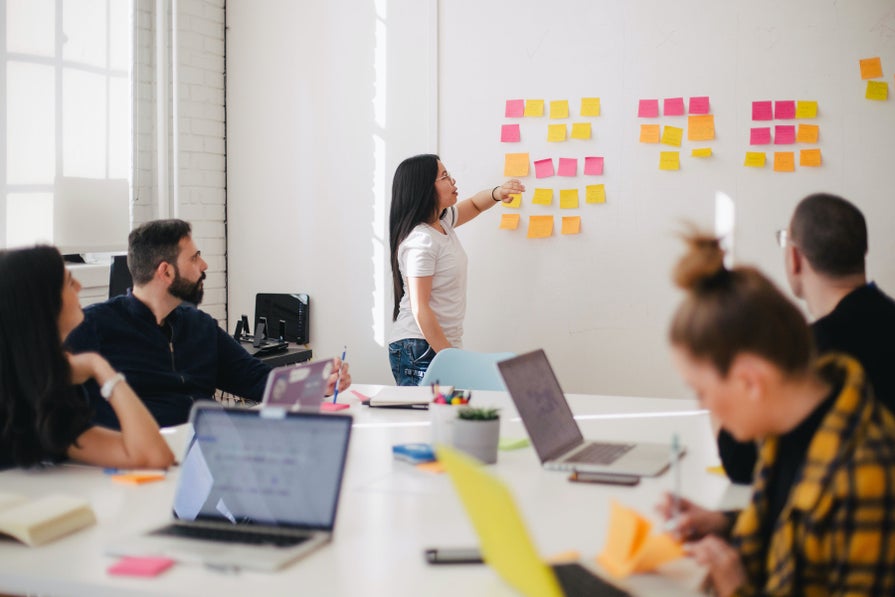 Cinthia Watson and Kerry Melville, School of Interdisciplinary Studies
This project provides a deep understanding of the student experience in the General Arts and Science program. Areas of improvement were identified, and changes suggested within the annual and major program review process. The insights gathered will inform decision making regarding the future of the program, including the possibility of moving it to a fully modular format or maintaining the current program offering.
The data will also be useful in streamlining administrative processes such as scheduling and timetables, ensuring the best delivery format for students. This will lead to better retention rates and an enhanced understanding of the course content.
Moreover, this project can serve as a guide for other programs at Conestoga looking to adapt to changed delivery methods. These findings can inform the development of best practices for programs making similar changes. The data can further be used to inform larger administrative processes such as student loans, ensuring that the General Arts and Science program is recognized as full-time student status.
---