The use of environmental DNA sampling in mosquito control activities- CNERG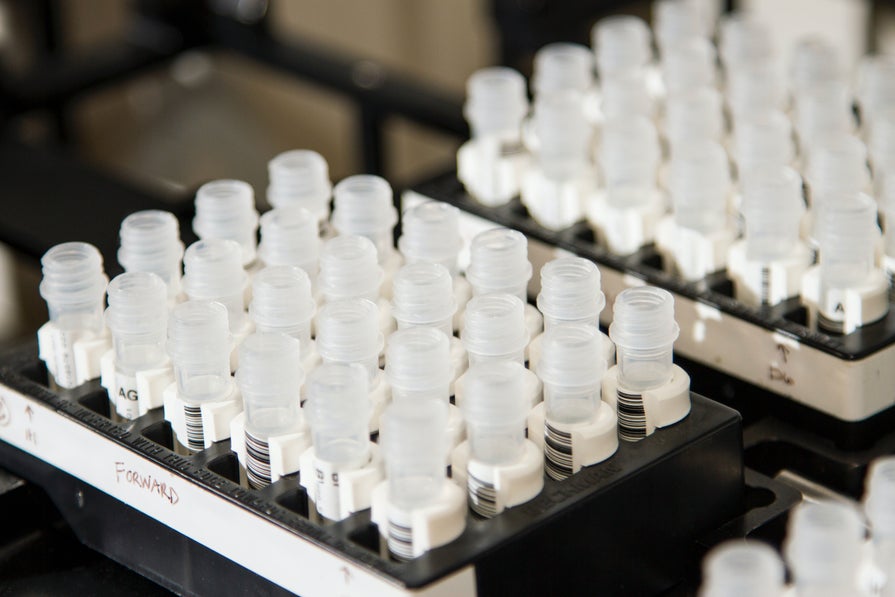 Wendy Pons, PhD, School of Health & Life Sciences
In Ontario, public health units (PHUs) are working hard to control mosquito populations and reduce the risk of diseases such as West Nile virus. However, the need for efficient and accurate monitoring is increasing. Environmental DNA (eDNA) provides an opportunity to improve species identification and ensure that new or exotic mosquito species of concern are not missed during analysis. Additionally, it can reduce staff time for larval collection.
Despite its potential benefits, PHU programs are governed by strict legislation and government oversight. Before considering a new program, it is necessary to assess the current state of the science on eDNA testing for mosquitoes to ensure that it meets the PHUs' specific program needs.
Through a scoping review, this project has identified opportunities for improving mosquito surveillance activities in Ontario and is the first step in developing field trials of the eDNA approach in mosquito control programs at local public health units. If successful, this approach could be applied across Ontario or Canada.
Overall, this scoping review and subsequent field trials have the potential to significantly improve mosquito monitoring and control in Ontario and beyond, ultimately reducing the risk of mosquito-borne diseases and improving public health outcomes.
---