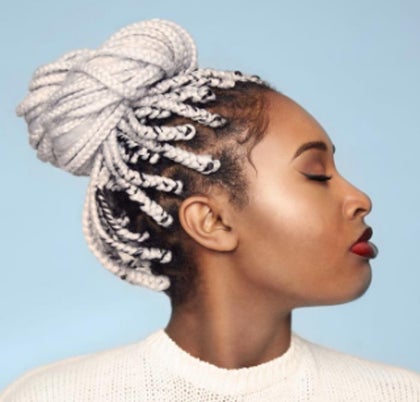 Fabbulist connects melanin women with beauty services
Melanin women are significant consumers of beauty services, but the industry isn't built for their specific needs. It is difficult, and at times, almost impossible, to find appropriate hair, make-up and skincare services nearby. Enter Fabbulist, an online platform that helps melanin women find beauty stylists that truly get their hair type and skin tone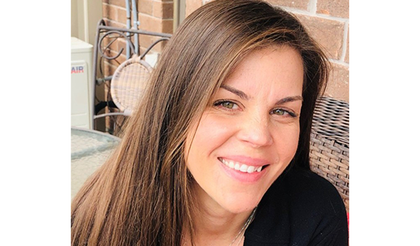 Erin Pickles leans into tech sales
Taking a leap of faith, Erin joined the first Sales Lab cohort despite some reluctance as to whether sales was the right path for her. She was a dedicated single mom with experience in customer service, but tech sales would be a whole new world.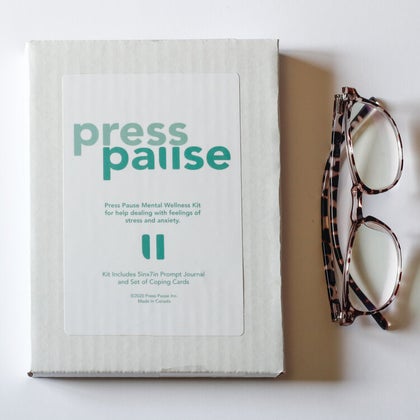 Design student launches mental wellness kit
Press Pause founder, Taylor Jackson struggled to find a co-op placement in the early days of the pandemic. She took a shot at the Venture Co-op program, submitting a project that she worked on in her second-year Studio course. A start-up was born.