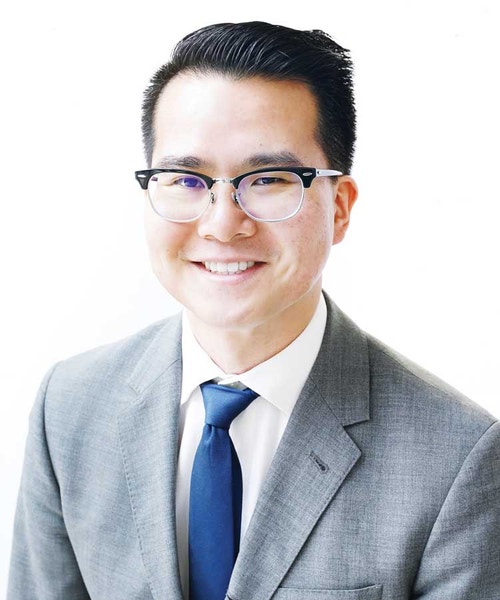 Bronson Du, M.Sc.
Researcher
Bronson Du is a researcher at the Canadian Institute for Safety, Wellness & Performance (CISWP).
Mr. Du has expertise in developing organizational-level guidelines and resources for the prevention and management of work disability and in integrating human factors and ergonomic principles into industry-specific design standards. He applies a systems approach for data collection, analysis, interpretation, and reporting to inform the development of workplace interventions.
Previously, Mr. Du led multiple complex field studies in collaboration with seat manufacturers and trucking companies in Washington State, Connecticut, British Columbia, Alberta and Manitoba. This research compared whole-body vibration characteristics and attenuation capabilities of seating technologies, and their impact on driver fatigue and discomfort to provide procurement recommendations. Mr. Du has extensive experience in coordinating large-scale applied research projects and utilizes his talents to coordinate and lead a team of research assistants.
Education
Mr. Du holds a MSc in Public Health and Health Systems and BSc in Honours Kinesiology, both from University of Waterloo
Publications
See Google Scholar and Research Gate for a full list of publications.
Contact