SMART Centre
The Smart Manufacturing & Advanced Recycling Technologies (SMART) Centre was established in 2020 to support applied research, technical services, and training in the areas of advanced manufacturing, advanced recycling technologies, and cyber security.
With over 13,000 sq. ft. of space containing state-of-the-art equipment, the SMART Centre engages faculty and students to connect industry with the expertise necessary to address manufacturing, recycling, and cyber security challenges.
The SMART Centre is part of Canada's 60 NSERC-funded Technology Access Centres (TACs), a network of state-of-the-art applied research and innovation centres spanning the country.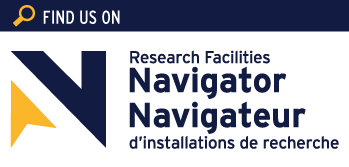 SMART Centre impact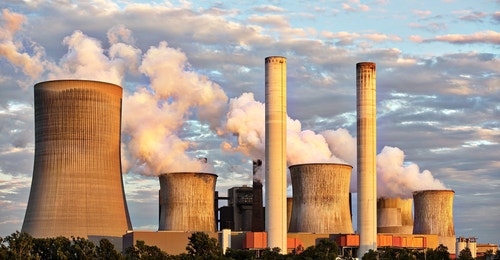 Development of graphic user interface for ADEPT
Working with the SMART Centre, Kinectrics was able to expand on their innovative ADEPT application to turn data into information more quickly during outage activity transport monitoring surveys at nuclear powerplants.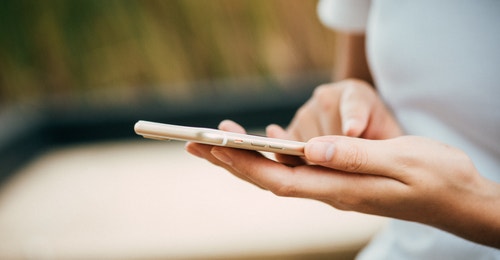 Smart lock development for Kargobox
Focus21 partnered with the SMART Centre to develop a prototype smart lock system and software architecture for a smartphone app.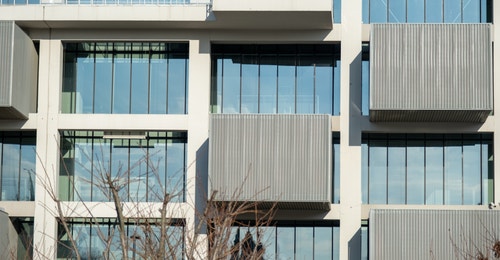 HoloLens integration for BIM pipeline
Planit Measuring is an engineering firm based in Oakville that specializes in measuring and laser scanning buildings to generate architecture assets such as building information models (BIMs).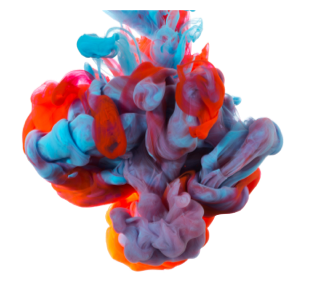 101
Students hired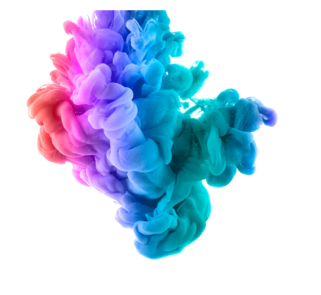 18
Faculty engaged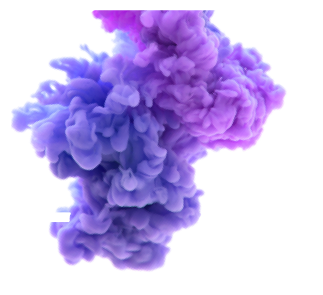 $1.1M
In funding