Research, Innovation & Entrepreneurship
At Conestoga College, research is about pushing the boundaries of what's possible. Our team of innovators, problem solvers, and industry experts are driven by a shared passion to make a meaningful impact on our society. By collaborating with industry and community partners, we are able to create new solutions that have a lasting influence on our community, and we are proud to be a leader in research.
In 2022, Conestoga ranked as one of the top 15 research colleges in Canada by engaging with close to 80 industry and community partners, starting 85 new projects, and hiring 190 students.
Centres, labs & institutes
Conestoga awarded silver for applied research at 2023 World Congress
Conestoga has been presented with a silver Award of Excellence in the Applied Research and Innovation category from Colleges and Institutes Canada (CICan). The award was announced April 24 at World Congress -- a global event co-hosted by CICan and the World Federation of Colleges and Polytechnics to bring together post-secondary leaders worldwide. Read more here.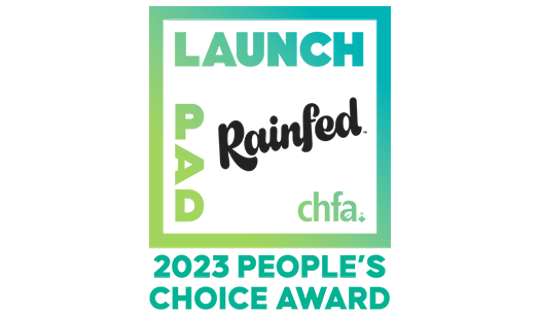 CFRIL helps launch award winning millet-based product
Rainfed Foods was recently awarded the Canadian Health Food Association People's Choice award for their millet-based milk, a novel product launched with pilot-scale testing support at Conestoga Food Research & Innovation Lab. Congratulations to the team at Rainfed Foods on their product launch and well-deserved award.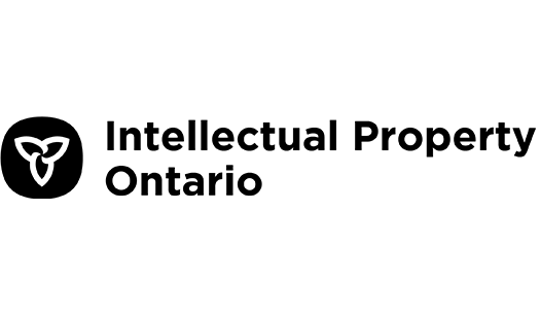 Conestoga awarded $300,000 for commercialization initiatives
Intellectual Property Ontario (IPON) released the list of colleges that have been granted funding under IPON's new initiative to support commercialization of research and innovation in Ontario. Five colleges, including Conestoga, will receive funding from IPON to assist the college and researchers with the resources necessary to harness the value of their IP, according to Jill Dunlop, minister of Colleges and Universities. Read the full press release.
Conestoga video wins Communicator Award of Distinction
Research & Innovation leadership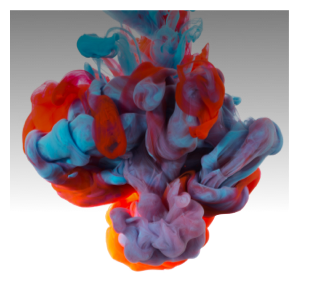 $7M
In funding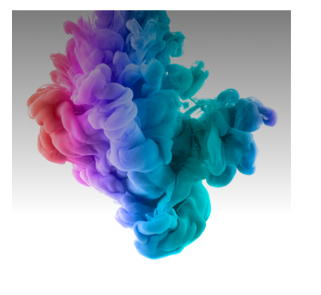 85
Active projects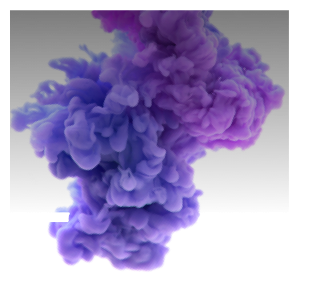 78
Industry & community partners engaged
Contact us
96 Grand Avenue South.
Cambridge, Ontario, N1S 2L9, Canada