Research, Innovation & Entrepreneurship
At Conestoga College, research is about pushing the boundaries of what's possible. Our team of innovators, problem solvers, and industry experts are driven by a shared passion to make a meaningful impact on our society. By collaborating with industry and community partners, we are able to create new solutions that have a lasting influence on our community, and we are proud to be a leader in research.
In 2022, Conestoga ranked as one of the top 15 research colleges in Canada by engaging with close to 80 industry and community partners, starting 85 new projects, and hiring 190 students.
Centres, labs & institutes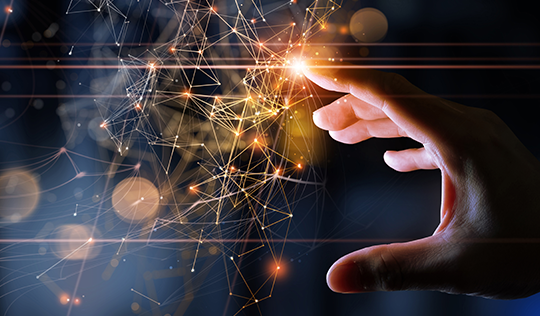 New Centre for Commercialization launches
Conestoga's new Centre for Commercialization (C4C) will support the development and protection of intellectual property (IP) and improve the commercialization outcomes of research and entrepreneurship activities at Conestoga and in within the local community. Led by Alla Darwish, PhD, director commercialization & IP mobilization, and Chantal Klasen, commercialization project coordinator, the C4C will work with researchers, students, industry partners, and the Conestoga Entrepreneurship Collective to provide education and guidance on IP and commercialization. The C4C team will also be responsible for Conestoga's annual commercialization plan and reporting.
Research & Innovation leadership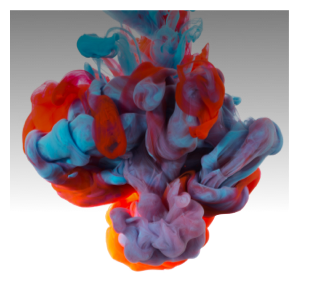 $7M
In funding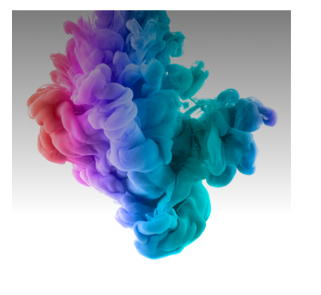 85
Active projects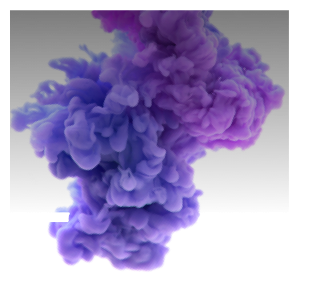 78
Industry & community partners engaged
Contact us
96 Grand Avenue South.
Cambridge, Ontario, N1S 2L9, Canada