Research, Innovation & Entrepreneurship
At Conestoga College, research is about pushing the boundaries of what's possible. Our team of innovators, problem solvers, and industry experts are driven by a shared passion to make a meaningful impact on our society. By collaborating with industry and community partners, we are able to create new solutions that have a lasting influence on our community, and we are proud to be a leader in research.
In 2022, Conestoga ranked as one of the top 15 research colleges in Canada by engaging with close to 80 industry and community partners, starting 85 new projects, and hiring 190 students.
Centres, labs & institutes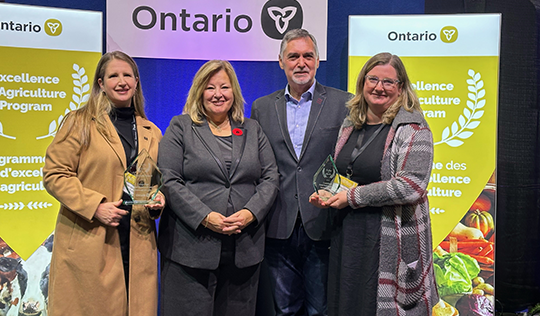 CFRIL presented with awards of excellence 
The Conestoga Food Research & Innovation Lab (CFRIL) was the recipient of the Excellence in Research and Innovation award and the Minister's Award at the 2023 Excellence in Agriculture Awards during the Royal Agricultural Winter Fair on November 4 in Toronto. The awards were presented by the Minister of Agriculture, Food, and Rural Affairs, Lisa Thompson. The Excellence in Agriculture awards are presented across 11 categories and were established by the Ontario Ministry of Agriculture, Food and Rural Affairs to celebrate the outstanding work of individuals, businesses and organizations in the agriculture and food industry. Read more.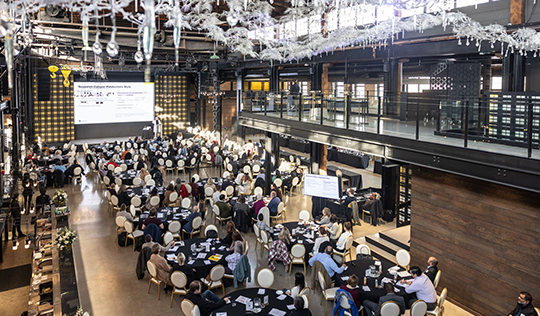 Conestoga hosts inaugural Research & Scholarship Symposium
All ten academic schools were represented at Tapestry Hall on Tuesday, October 24 for the inaugural Research & Scholarship Symposium in Cambridge. Hosted by Research, Innovation & Entrepreneurship, Teaching & Learning, and Degree Quality and Accreditation, over 200 college faculty and employees had the opportunity to learn about research and scholarship actives at Conestoga while networking with colleagues and connecting with college resources. Throughout the day, attendees heard from keynote speaker Dr. Ginger Grant, dean, Research & Innovation at Humber College and from 31 other speakers about their applied research and SoTL research projects. Read more.
Research & Innovation leadership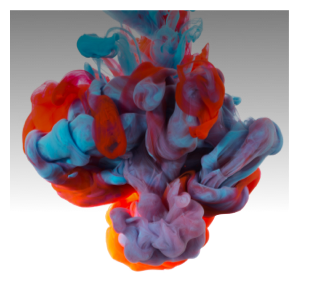 $7M
In funding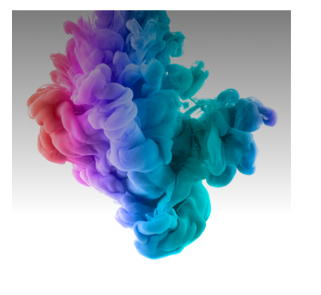 85
Active projects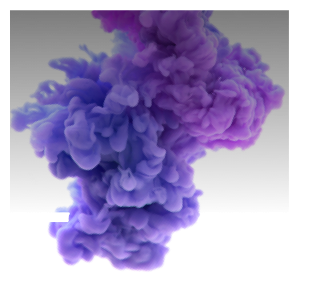 78
Industry & community partners engaged
Contact us
96 Grand Avenue South.
Cambridge, Ontario, N1S 2L9, Canada